Adolescente denunciada por aborto clandestino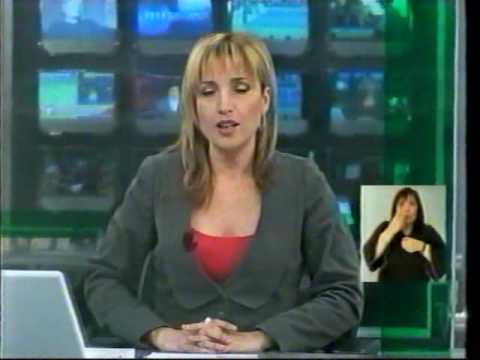 xmlui.dri2xhtml.METS-1.0.item-date
2010
xmlui.dri2xhtml.METS-1.0.item-author
MYSU
xmlui.dri2xhtml.METS-1.0.item-abstract
Un caso que muestra claramente el costo social de la demora en aprobar la despenalización del aborto en Uruguay.
xmlui.mirage2.itemSummaryView.Collections
Related items
Showing items related by title, author, creator and subject.
Bahamondes, L

(

BJOG An International Journal of Obstetrics and Gynaecology

,

2018-11-05

)

El embarazo entre las niñas <19 años son principalmente embarazos no planificados (UP), en muchos casos, también no deseado y no deseado y la prevalencia se estima cinco veces mayor que en las mujeres mayores de 20 años. ...

Ganchimeg, T.| |Ota, E.| |Morisaki, N.| |Laopaiboon, M.| |Lumbiganon, P.| |Zhang, J.| |Mori, R.

(

Inernational Journal of Obstetrics Gynecology

,

2013

)

Tuvo como objetivo investigar el riesgo de resultados adversos del embarazo entre adolescentes en 29 países. El diseño utilizado fue un análisis secundario utilizando datos transversales basados en instalaciones de la ...

Balabasquer, M

(

Asociación Médica Argentina de Anticoncepción

,

2022

)

Explica que durante el año 2017 hubo 94.079 nacimientos en adolescentes; se trata del 13,6% del total de los nacimientos de ese año: 2.493 (0,4%) fueron en adolescentes menores de 15 años y 91.586 (13,2%) entre 15 y 19 ...